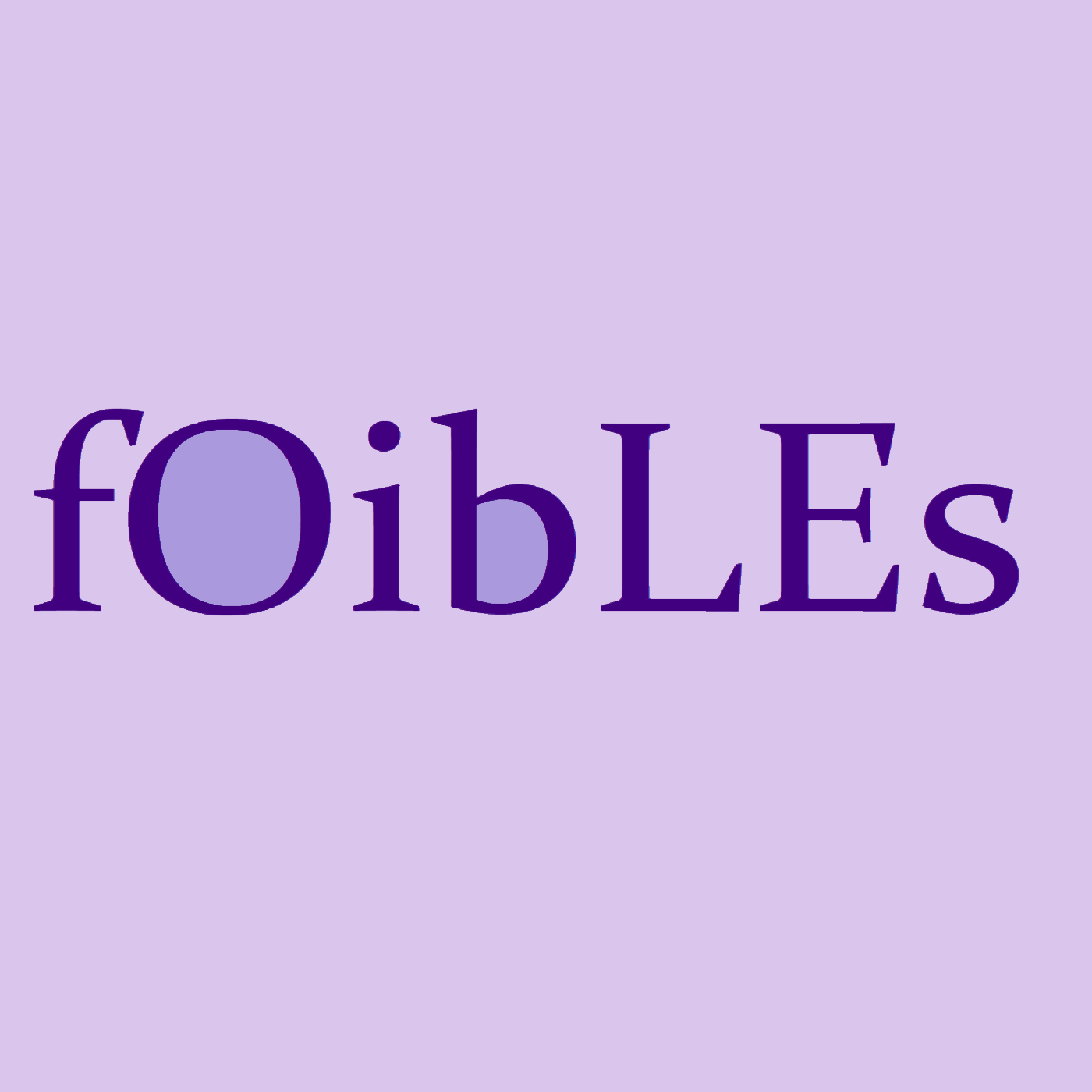 Val Lewton (1904-1951) (nee Vladimir Ivanovich Hofschneider in Imperial Russia; mother's maiden name was Leventon)
Top Four Must-See Val Lewton movies:
1) I Walked with Zombie
2) Cat People
3) Rita: The Ghost Ship; Xoe: The 7th Victim
Universal Studios horror classics:
Frankenstein (1931) - starring Boris Karloff
Dracula (1931) - starring Bela Lugosi
The Black Cat (1941) - exemplar of Universal formula mixing equal parts of suspense/horror and comedy; directed by Albert Rogell, brother of Sid Rogell who was Val Lewton's boss for during his early career.
Lewton's filmography as producer:
Cat People (1942) (Jacques Tourneur)
I Walked with a Zombie (1943) (Tourneur)
The Leopard Man (1943) (Tourneur) 
7th Victim (1943) (Mark Robson)  
The Ghost Ship (1943) (Robson) - Theme: Corruption caused by power/authority
Curse of the Cat People (1944 (Gunther von Fritsch, Robert Wise)
Mademoiselle Fifi (1944) (Wise) 
Youth Runs Wild (1944) (Robson)
The Body Snatcher (1945) (Wise) 
Isle of the Dead (1945) (Wise) 
Bedlam (1946) (Robson) 
My Own True Love (1948) (Paramount)
Please Believe Me (1950) (MGM)
Apache Drums (1951) (Universal)
Special Thanks to Adam Roche for his excellently researched podcast The Secret History of Hollywood - Shadows. This is a multi-hour epic documentary about Val Lewton's life and work. https://www.attaboyclarence.com/the-secret-history-of-hollywood
Intro and extro music: "Future mind" by Powerbleeder. Thanks David!