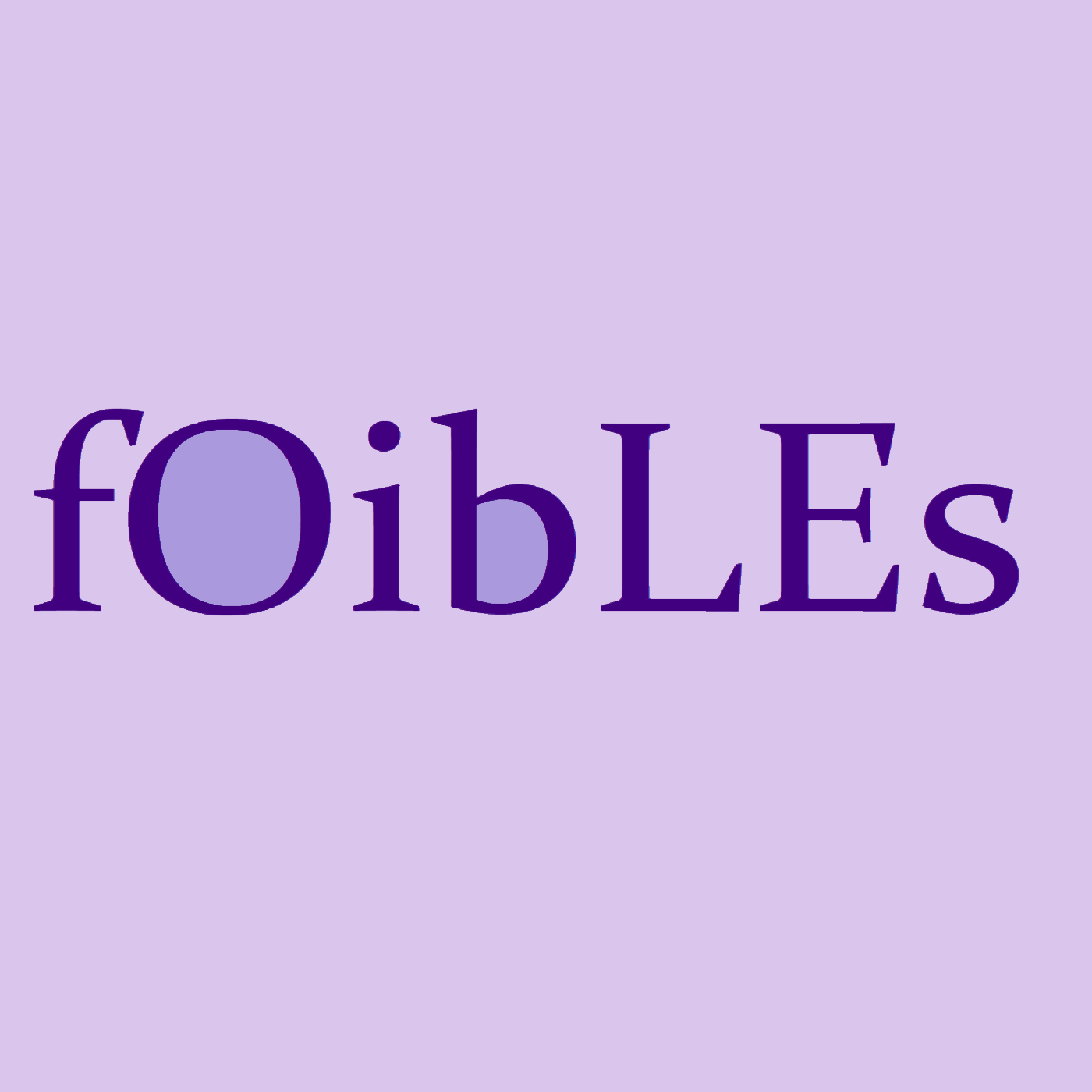 Jane Eyre by Charlotte Bronte
Stay tuned for the discussion on how much we hate St. John Rivers, the significance of Rochester's mad wife Bertha, Jane Eyre erotica, and more!
Books:
Jane Eyre by Charlotte Bronte (1816-1855), 1847.
The Eyre Affair by Jasper Fforde, 2001. (Alternate universe in which the criminal enters great novels and
changes the plot. The protagonist, Thursday Next, is a detective in the literary police.)
The Wide Sargasso Sea by Jean Rhys
Adaptations:
Jane Eyre (1934) - starring Virginia Bruce and Colin Clive.
I Walked with a Zombie (1943, very loose adaptation) starring Frances Dee and Tom Conway.
Jane Eyre (1944) - starring Joan Fontaine and Orson Wells.
Jane Eyre (1970) - starring Susannah York and George C Scott.
Jane Eyre (1983 - 5 1/2-hour BBC series) - starring Zelah Clarke and Timothy Dalton.
Jane Eyre (1996) - starring Charlotte Gainsbourgh and William Hurt.
Jane Eyre (1997) - starring Samantha Morton and Ciaran Hinds.
Jane Eyre (2006 - 4-hour BBC series) - starring Ruth Wilson and Toby Stephens.
Jane Eyre (2011) - starring Mia Wasikowska and Michael Fassbinder.