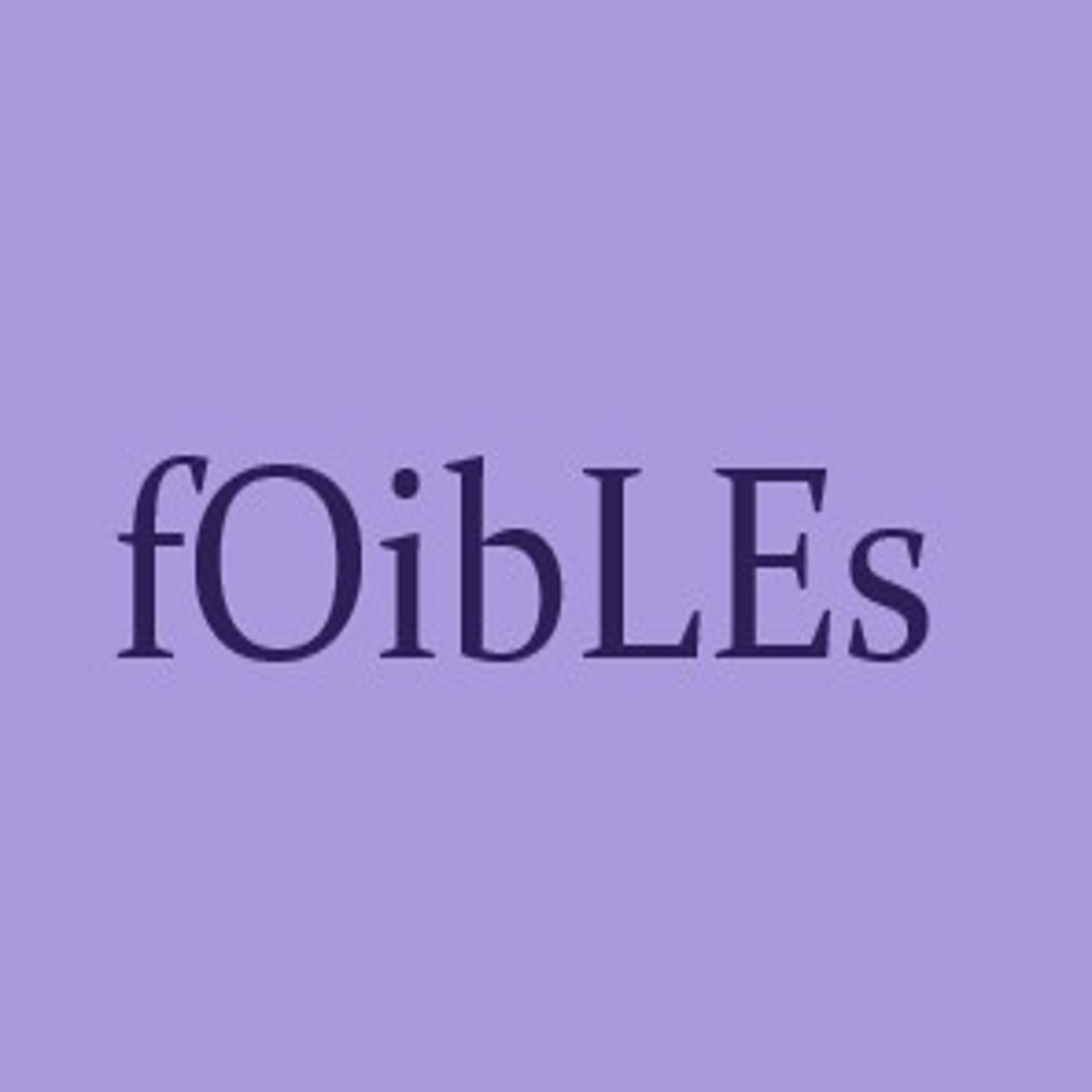 Bibliography:
My Days with Errol Flynn by Buster Wiles, 1988. (Mostly about Wiles and a few anecdotes about Flynn. Not very well written.)
Errol Flynn: A Memoir by Earl Conrad, 1978. (Written by the ghost writer of Flynn's autobiography, My Wicked Wicked Ways. Mostly covers the sad, decadent last year of Flynn's life.)
The Two Lives of Errol Flynn by Michael Freedland, 1978. (Contains a few unique anedotes from co-stars such as Ida Lupino.)
The Life and Work of Errol Flynn: A Psycholanalytical Biography by B. Dramov, 2005. (Very sympathetic to Flynn and finger-pointing at his mother and other women - it's true they were pretty rough. But let's him off the hook for his behavior.)
My Wicked, Wicked Ways by Errol Flynn, 1959. (This came out just after Flynn's death. It's sad that he had to rely on a ghost writer because Flynn had been a writer in his younger, healthier days.)
The Films of Errol Flynn by Tony Thomas, et. al., 1969.
Documentaries:
Errol Flynn: Portait of a Swashbuckler, Kultur, 1993.
The Adventures of Errol Flynn, Turner Entertainment Co, 2005.
Best Errol Flynn Movies:
Flynn had a lot of box office success in dozens of mediocre or worst quality films. But, particularly, early in his career he starred in a come gems. Xoe and I agree that the two best by far are
1) Captain Blood (1935) Here's my 5-star review from Letterboxd - My user name is Rema if you want to read more.
Blood! Blood!! Blood!!!
When I first saw this in my 20's, I could not believe that such a wonderful thing existed. Absolutely witty, action -packed and joyous.
I immediately fell in love with Basil Rathbone, the greatest fencer in Hollywood. My friend was the Errol Flynn fan. Though he was one of the prettiest humans to ever live, he was too good-looking for me. Luckily, his success in this role emanates from an earnest insouciance and obvious intelligence, as well as, a bouncy charm - not just good looks.
As I watch this again for the 20th time, it is easy to see that Flynn is, by far, a better actor than Rathbone. And Flynn's immediate star status is understandable. Honestly, I don't think anyone else in the history of cinema could actually carry off the line, "Bedad, that's queer!"
But the script and direction would made this film a hit anyway. Based on Rafael Sabatini's novel Captain Blood, there is ready-made witty dialogue that the screenwriters had the good sense to retain. Director Michael Curtiz is a powerful action stylist, who proves verisimilitude tempered with human pathos or humor, as needed.
This is the first pairing of Flynn with 17-year-old Olivia de Haviland. Her character Arabella Bishop is a good match for Peter Blood because she has agency, which she exercises to the frustration and ultimate delight of Captain Blood.
There are so many wonderful studio character actors here that I can't start or I would never stop. Peruse the IMDB page to see all great actors in this (Guy Kibbee, Henry Stephenson...)
One tidbit I read in Basil Rathbone's biography: He thought it would a cool idea if he kept his eyes open after he died during a duel, like a real corpse. Unfortunately for him, the duel took place on a beach and he fell into the ocean. The saltwater stung his eyes like the bejesus. Watch the scene as see how hard it is for him to keep his eyes open.
The best double feature for this is The Adventures of Robin Hood, with essentially the same cast.
2) The Adventures of Robin Hood (1938) Here's my 5-star review from Letterboxd - My user name is Rema if you want to read more.
In 80 years, no one has done the story of Robin Hood better or even as well. And in 80 years, there has been no one who is a better Robin Hood than Errol Flynn.
Flynn and the rest of the cast attack the centuries old myth of Robin Hood with a joie de vivre that is impossible to resist. Critical judgment is put on hold until the last hearty laugh echoes away. And there are as many laughs, chortles, chuckles and guffaws as there are stars in the sky.
Yes, everything is Hollywood -ized and glamorized but what a tale, what fun!
This is a film that is so chock-full of studio contract players that if I started I would go on and on. So I will pick a very few, warning you that I am leaving large painful holes in this review:
Olivia de Havilland (Maid Marian) (FYI- She still alive and 101 in 2018!!) - I must speak about her performance because I have overlooked her intelligent approach to a fairly thin role. You can see behind her eyes that Marian is no dope, though she has been duped by her class and privilege about the plight of the English. It is easy to believe that once she sees the truth that her intelligence and compassion will force her to act against her class (sort of).
Basil Rathbone - who I love so much I once names my cat Rasil Bathbone. One of the greatest fencer in Hollywood. He is magnificent in his role as the evil Guy of Gisbourne. He is as dashing as Robin Hood, though less merry.
I'll stay my hand here and suggest a couple of good double features:
Captain Blood with almost the same cast filmed 3 years earlier; or,
The silent Robin Hood (1922) with Douglas Fairbanks Sr.
Fact: Alan Hale Sr play LIttle John in both the 1922 and 1938 versions! He's the father of Alan Hale Jr who was the Skipper on Gilligan's Island.
3) Rita's number 3 is Dawn Patrol (1938). Here's my 4-star review from Letterboxd - My user name is Rema if you want to read more.
There were two The Dawn Patrols made in the 1930's: the original in 1930 and a remake in 1938. This is study in how different equally good talents synergize in different ways. The same script is used in both (judiciously tweaked for the remake),a very similar set and a lot of the same aerial and bombing footage. But a different director and cast. What a difference! The remake wins – hands down.
The 1930 Howard Hawks version stars Richard Barthelmess, Douglas Fairbanks Jr (both of whom had affairs with Marlene Dietrich) and Neil Hamilton (whose enduring fame will be as Commissioner Gordon in the original Batman TV show). Despite their similar romantic background, Barthelmess and Fairbanks don't exhibit the easy, uninhibited camaraderie of the later cast.
They can't stand up in comparison to the 1938 mega-watt stars Errol Flynn, David Niven and Basil Rathbone. Flynn, Niven and Rathbone fairly pop their buttons with energy and charisma. Flynn and Niven were also good friends, which cemented their chemistry on film.
In addition, Flynn, et. al. are aided by better lighting, better sound and a more fluid directorial style. Talkies had only been around for about a year when the first version was filmed, so the eight years of technical advancement between the 2 versions accounts for some the 1938's enhanced vivacity and glamour.
Rathbone, who was a decorated WWI veteran, is a more commanding actor that Neil Hamilton. Rathbone dominates the screen as the twitchy, cold-eyed officer who is forced to send untested pilots to their certain deaths. His style is more theatrically grand in comparison to Flynn and Niven's naturalistic, casual acting but it works to convey the intensity of his pain at being stuck in the rotten job he was given.
Both films have an exciting battle sequence at the end, using much of the same footage shot by Hawkes. I think the 1938 version squeaks ahead on this final battle just a little because Flynn is so doggone handsome.
Double feature with Porco Rosso (1992).
Theme: "Future Mind" by Powerbeeder <3